The Shop
---
The
Shop
At
Johnny's
Metal Works
And
Boiler Shop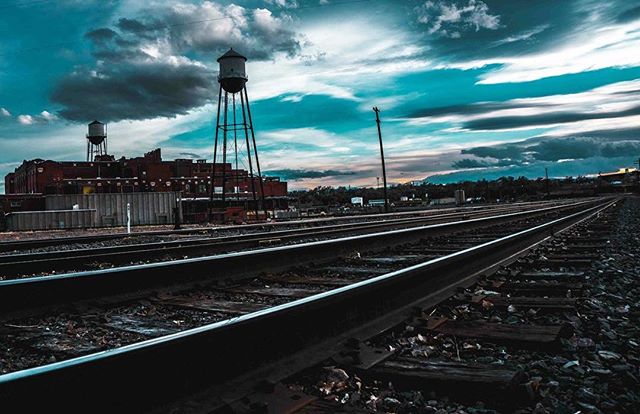 The Fabrication Center
---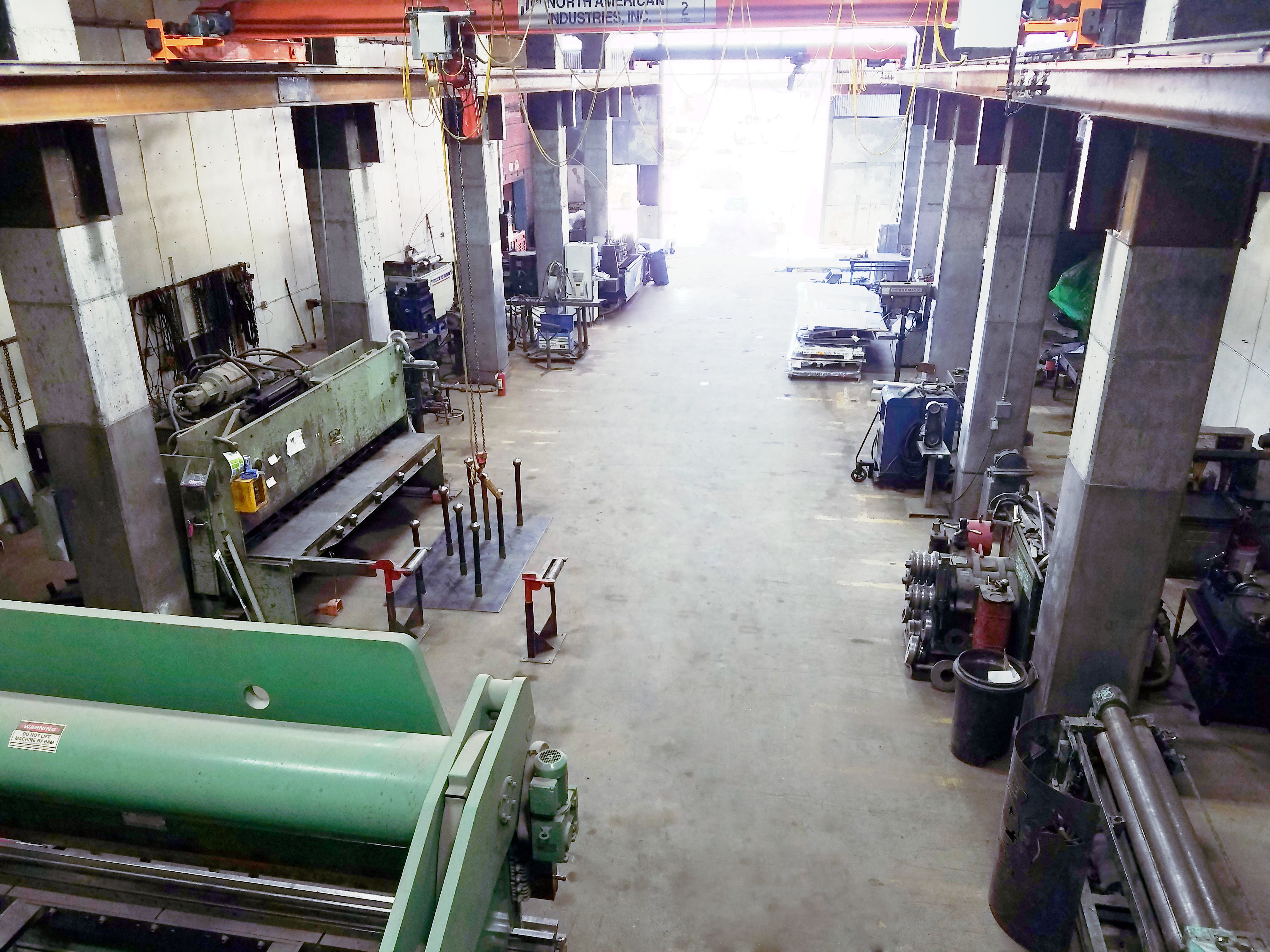 Our Shop was designed with efficiency in mind. With an overhead crane and automated lifts we can get your project finished in no time!
Water Tower Place
---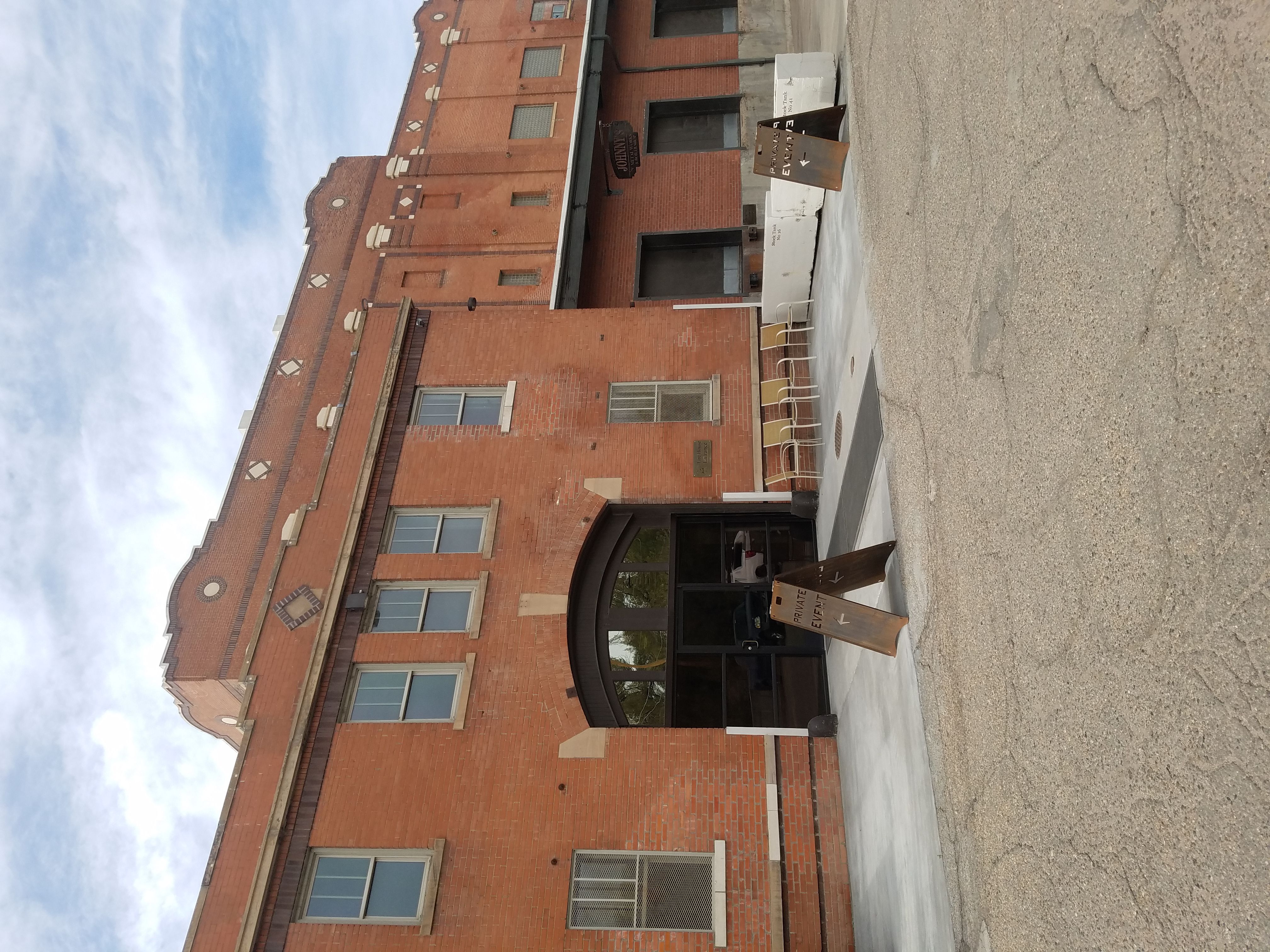 Come on in! This is the entrance to Johnny's Boiler shop and Water Tower Place.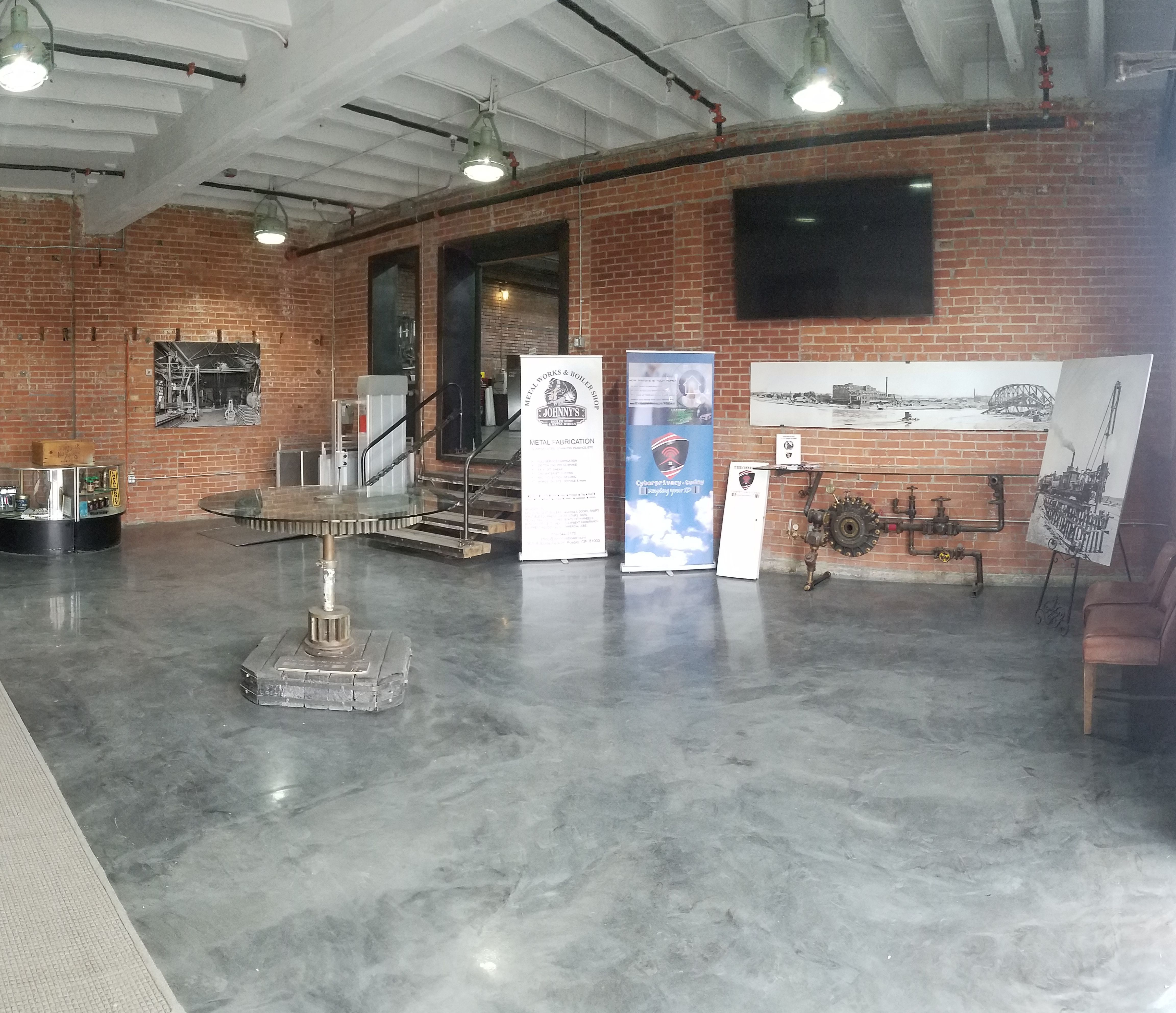 Walk up the stairs to find one of our fabricators to help get you started. No one around? Ring the bell located on the metal kiosk and someone will be with you shortly.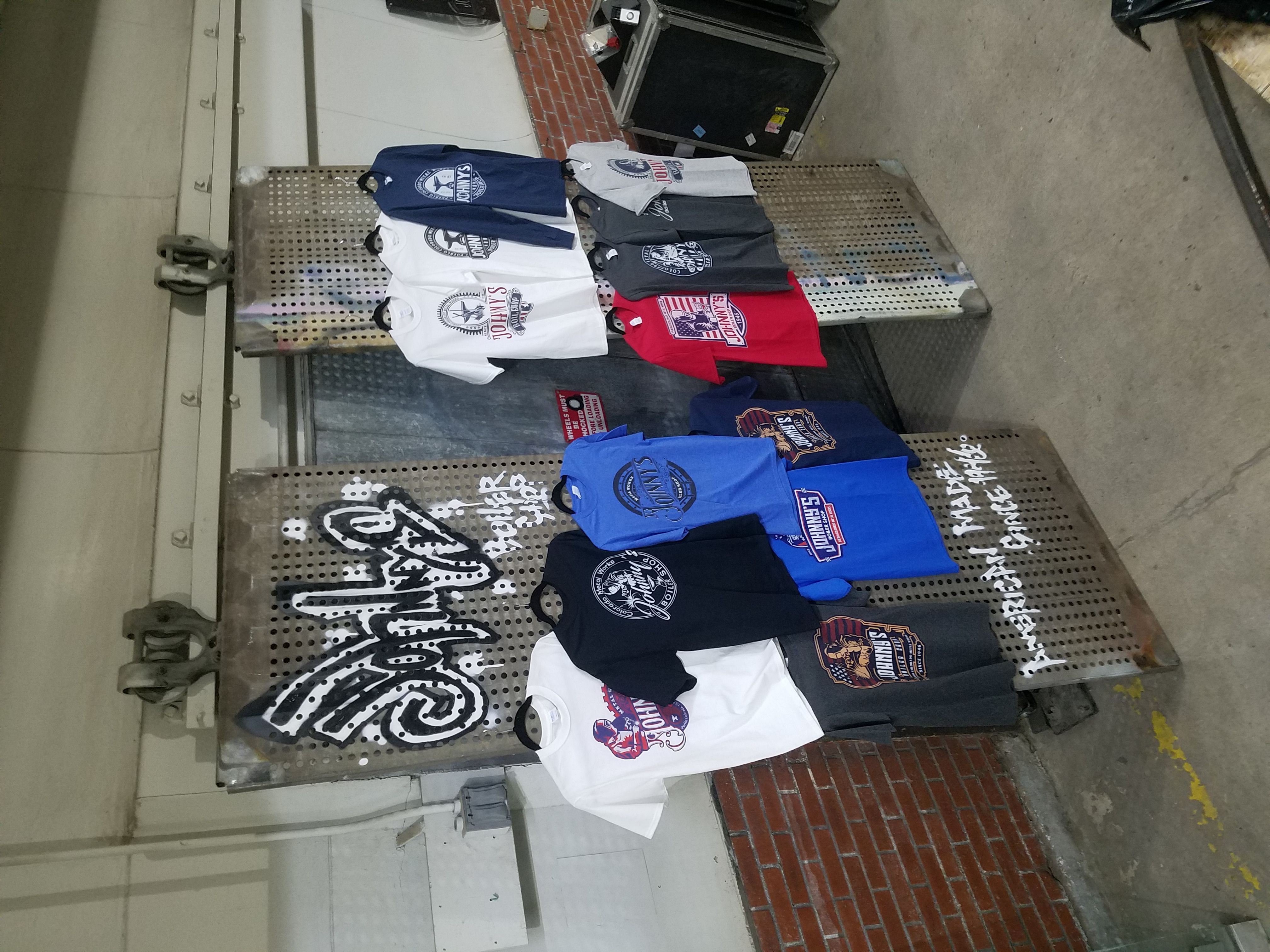 If you're a fan of Johnny's Boiler Shop let the world know! Purchase one of our custom t-shirts!